Design for products and print promotions, business brochures & booklets, conference banners & promotional cards.
Print & Digital Mini Magazine for Pinhole Press.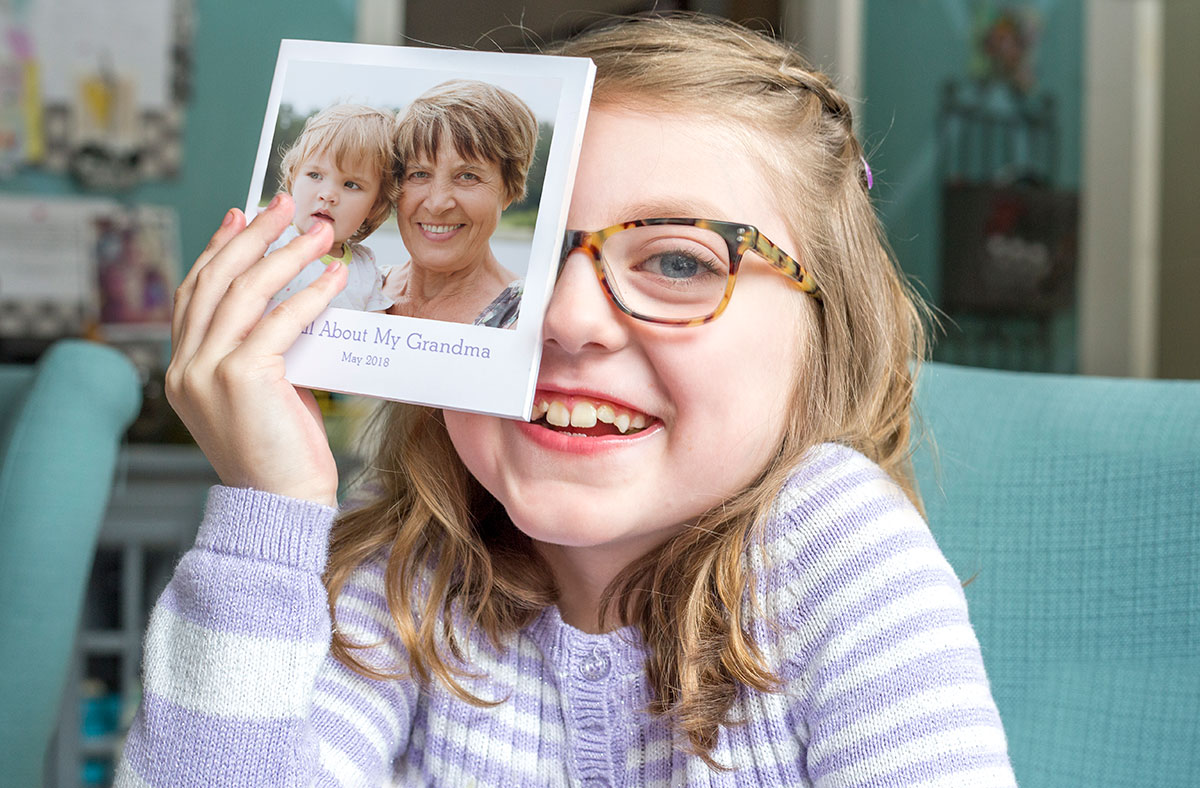 Collection of PR brochures featuring products for Mother's Day, Father's Day & Holiday.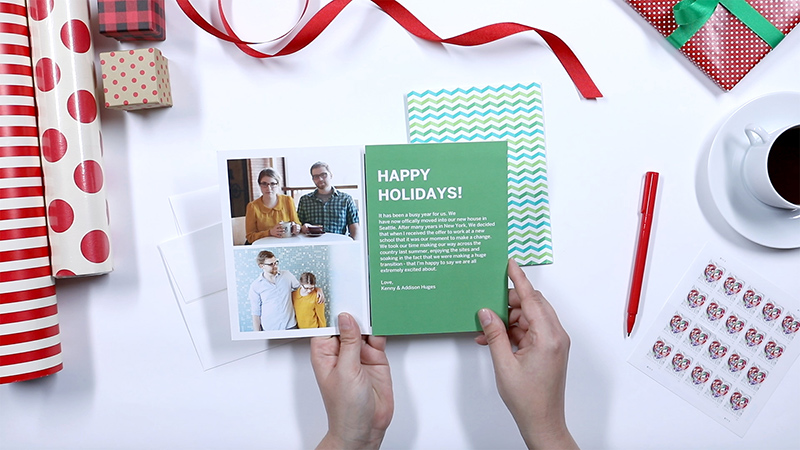 Collection of photo holiday cards for PinholePress.com.
Product Concept, Prototyping and Design for PinholePress.com. A photo spin on traditional tangram puzzles for kids.
Four Design Styles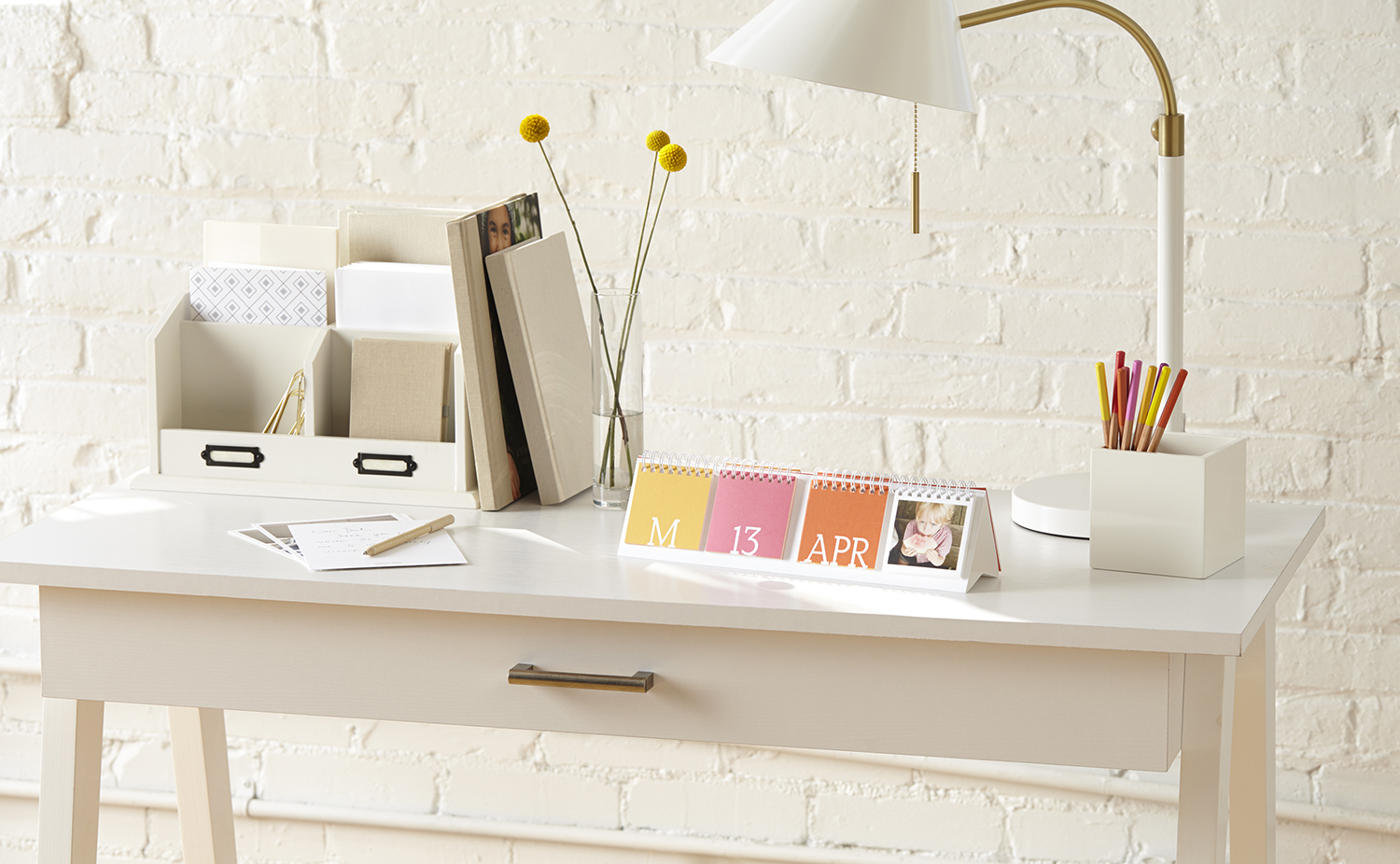 Product Concept & Design for PinholePress.com. Three Design Styles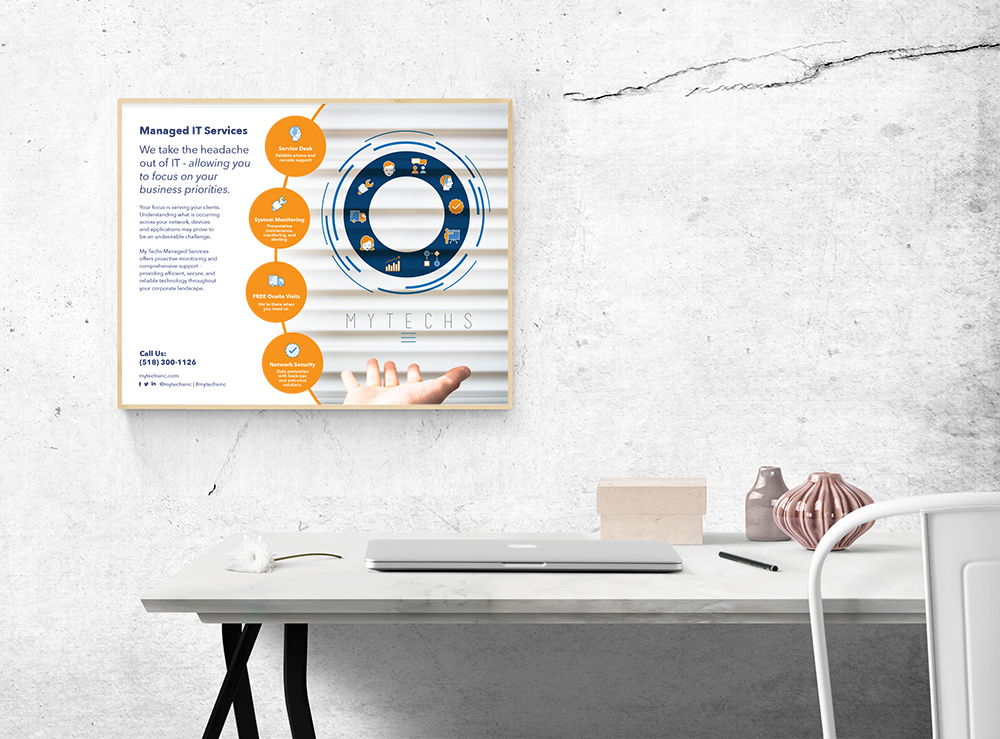 Promotional sell sheet for My Tech's services.
Print promotion and flow chart design for DeFacto Global.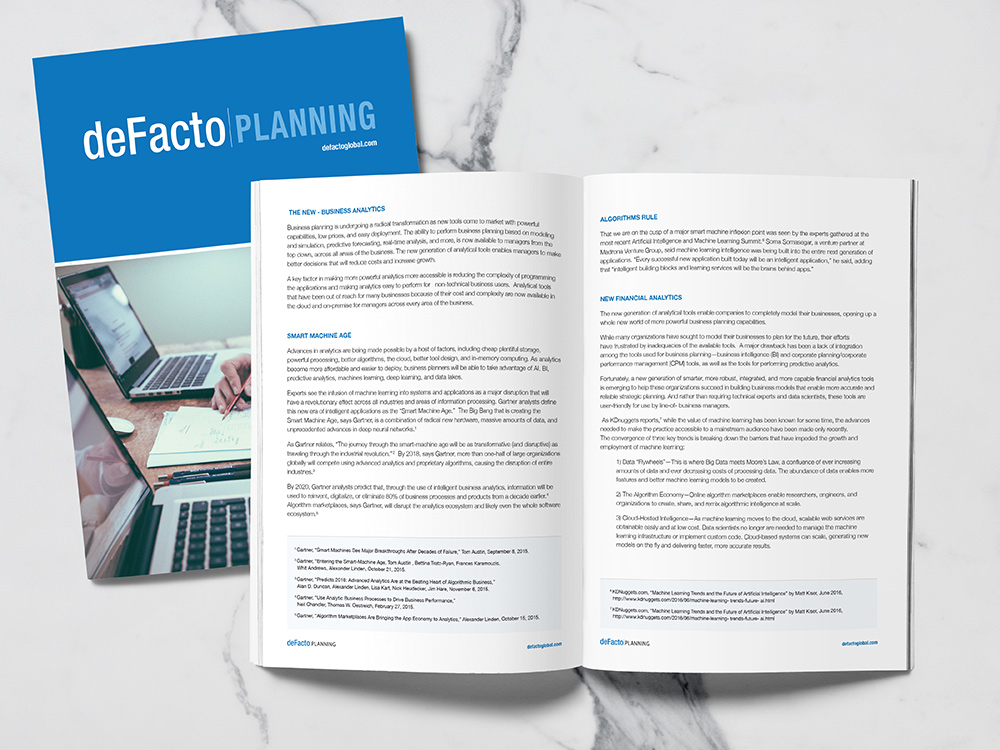 White Paper Booklet Design for DeFacto
Punny Colorfull
Wine & Beer Labels
Wine & Beer Photo Label Collection for Pinhole Press.
Petite Booklet to promote EO Albany's Calendar Year of events.
New Software Planning Poster for DeFacto